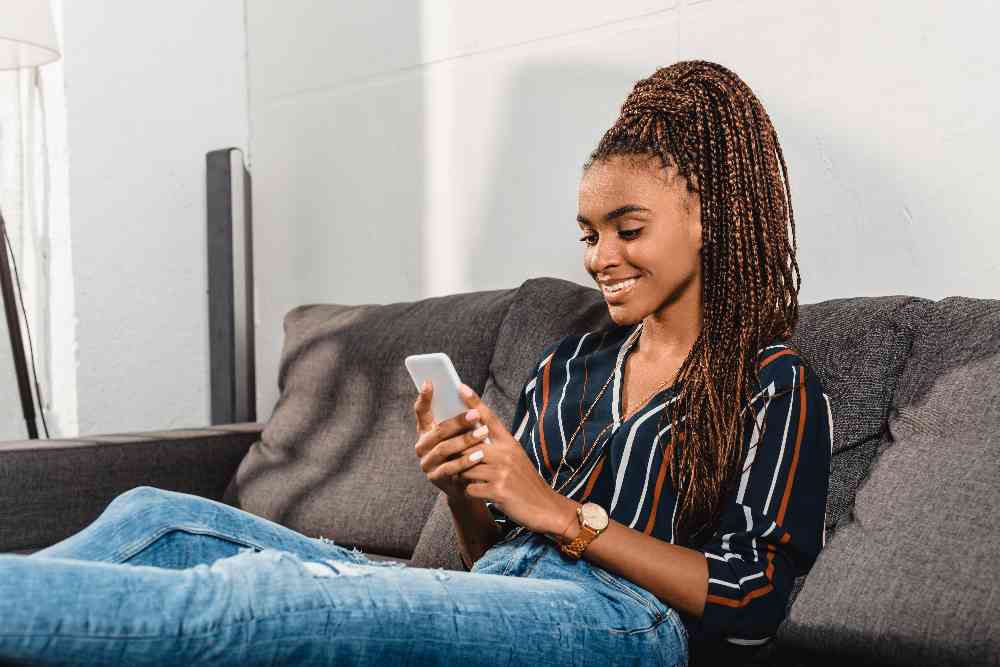 Top Page Ads
Place Your Ad
on top areas of our website
Do you want to create more awareness for your business? Do you want to attract more clients and patronage? The best way to do this is to make your ads appear on the top of most pages of our platform. There are many means of advertising which include:
-TV ads, Radio ads
-Billboard ads
-Newspaper Banner ads and
-Anysrvice.ng Top Page Banner ads.
I will begin with the last which is Anyservice.ng top page banner ads because it is actually the most effective of them all. The average person spends over 5 hours of his day on his mobile phone where he is mostly on the internet. Over 50 million Nigerians use the internet and when they need service providers, artisans, freelancers and other professionals, they search for them on Anyservice.ng. So adverts placed on this platform meet people who are psychologically willing and seeking to buy your products and services.
Some of the benefits of placing top page banner ads on Anyservice.ng include:
-Top page banner ads can be linked to other platforms.
Your banner ads on anyservice could be linked such that when people tap on them they are sent to your website, Anyservice ad, Instagram business page or Whatsapp business handle. Thus, your customers don't only see your ads, they can also communicate with you immediately. The wonderful thing about this is that you do not face the risk losing of your customers due to side distractions.
-Top page banner ads have a nationwide reach.
As an online media, people can log on to the platform from anywhere in the world and we have a good nationwide coverage for services. Our marketing efforts concentrate our reach on Lagos, Abuja, Ogun, Edo, Anambra and Oyo states. This means that your single advert can reach the entire nation through a single advert channel.
-Top page banner ads are cheaper to subscribe.
We know that every business needs awareness but unfortunately most advert media are very expensive costing hundreds of thousands of naira to start. On Anyservice.ng, you can start your top page banner ads with as low as 28,000 naira.
-Top page banner ads are easily visible.
These ads are placed on the top part of all the pages on our website. They are the first thing a web visitor sees as he browses from one page to another on Anyservice.ng. This type ad is good for creating massive awareness. Cost: ₦1500 per day.
Run Top Page Ads
Now let's take a look at the other advert mediaTV and Radio ads reach a good number of audience and are quite convincing. They can reach people whenever and wherever as long as the people are tuned in to the channel. However, if a person is outside the channel's coverage, the advert cannot reach him/her. If you want your advert to reach 3 states like Lagos, Ogun and Oyo states you may need to pay over 7 radio or TV channels to get this coverage. This leads to tremendous increase in your advert expenses. The only way to achieve a national coverage through tv ads is from national channels or channels on the DSTv network. How ever you look at it, to get a good coverage from radio or tv will be tremendously expensive.
Newspaper Banner ads are great. They have good nationwide coverage and you will only need to pay one newspaper to get this coverage. People that read newspapers are educated and financially okay. Thus newspaper ads can reach the elites of the society. This medium can serve businesses that are selling high end products and service. However, less than 3% of Nigerian youths between the ages of 18 to 45 read newspapers. Moreover, you can only advertise on one newspaper at a time. This again reduces the percentage of people that read the news paper you advertise on to a proportion less than 0.5%. In order to get a good coverage for your news paper, you will need to advertise on more than 2 different newspapers. Again, advertising of newspapers are expensive.
Billbaord Ads are good but have a very narrow coverage. They are only seen by people who pass by or are found within the area where it is located. In order to cover a just a single state with billboard ads, you need to have over 30 billboards. Smaller billboards are usually over looked and larger billboards are very expensive. People see billboards when they are busy either driving, passing by or transacting other businesses. This makes it difficult to engage with billboard ads immediately and then they forget to engage later. Also, billboard ads are very expensive.
Run Top Page Ads